GE workshop for non-destructive testing primarily for automotive
28. – 29. 5. 2019​
Baker Hughes, a GE company partnered with the Central European Institute of Technology launches the first workshop on non-destructive testing using X-ray computed tomography showing rapid incrase of applications and usage in industry.
The workshop set itself a task to bring together industry and academic and manufacturer professionals to share knowledge within this field, explore developing requirements of industry and gained insight from experts.
GE company localize such an event in Czech Republic for first time because of raising awareness about non-destructive testing, increasing community using this computed tomography (CT) and strong orientation of Czech industry on automotive. The aim is to give a survey of state of the art (Scatter correction, new detector, metrology, 450 KV X-ray source, high flux target) and upcoming CT technologies covering various types of CT systems, scanning capabilities, technological advances and CT data processing.
The workshop will consist of two days and will be held at Central European Institute of Technology in Brno. We will learn about new technology advancements and share application knowledge within high-quality oral presentations in first day. Following day will be focused on practical experience within tutorials and training realized at laboratories of CEITEC BUT.
WORKSHOP CONSISTS OF FOLLOWING TOPICS:
Fundamentals of X-ray Micro-CT
CT for design optimization
CT metrology
Failure analysis
Analysis and visualization software for industrial CT data
---
More information about CT laboratory:
---
Participation in the seminar is free of charge.
---
SPONSOR:
---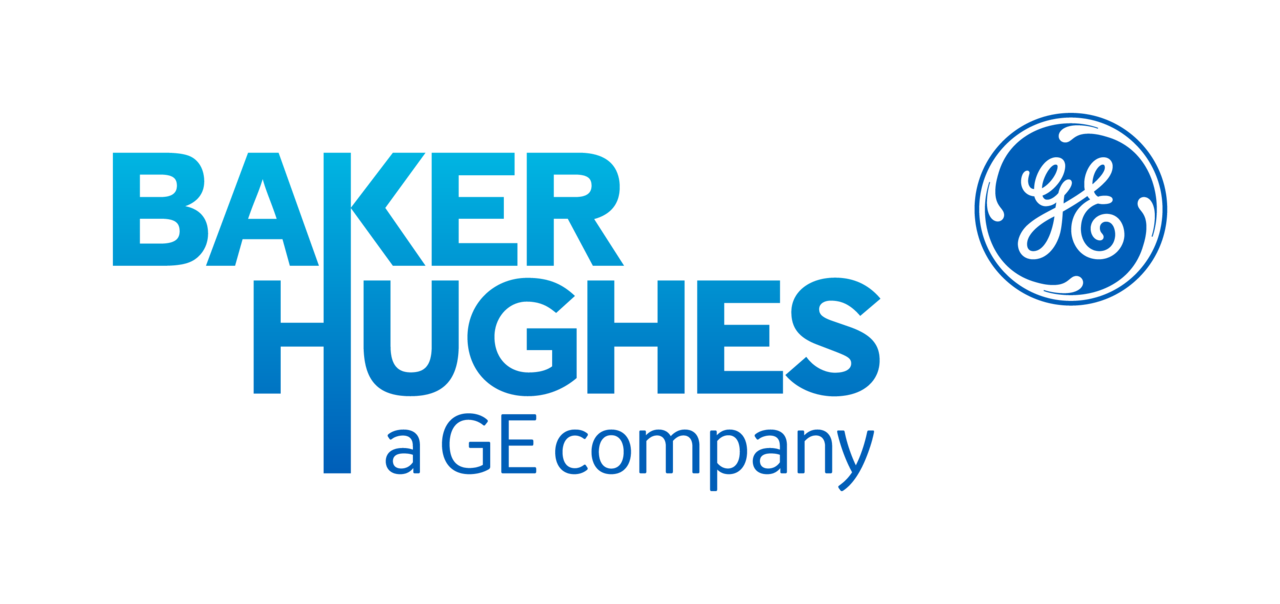 ---
PARTNER:
---
​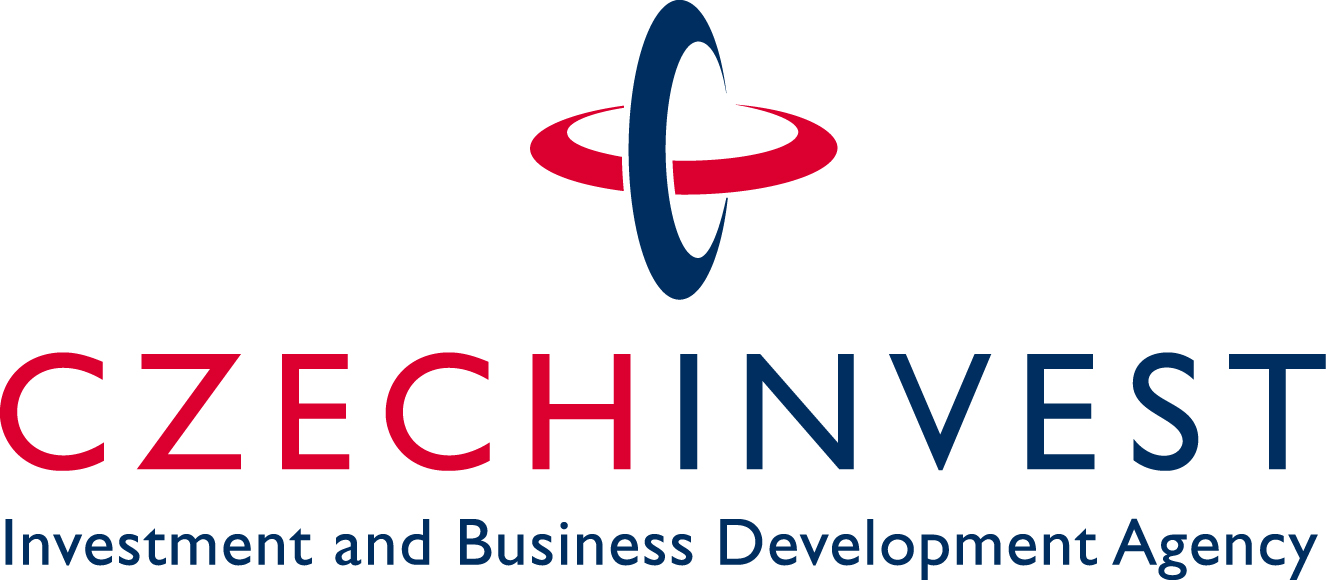 ​